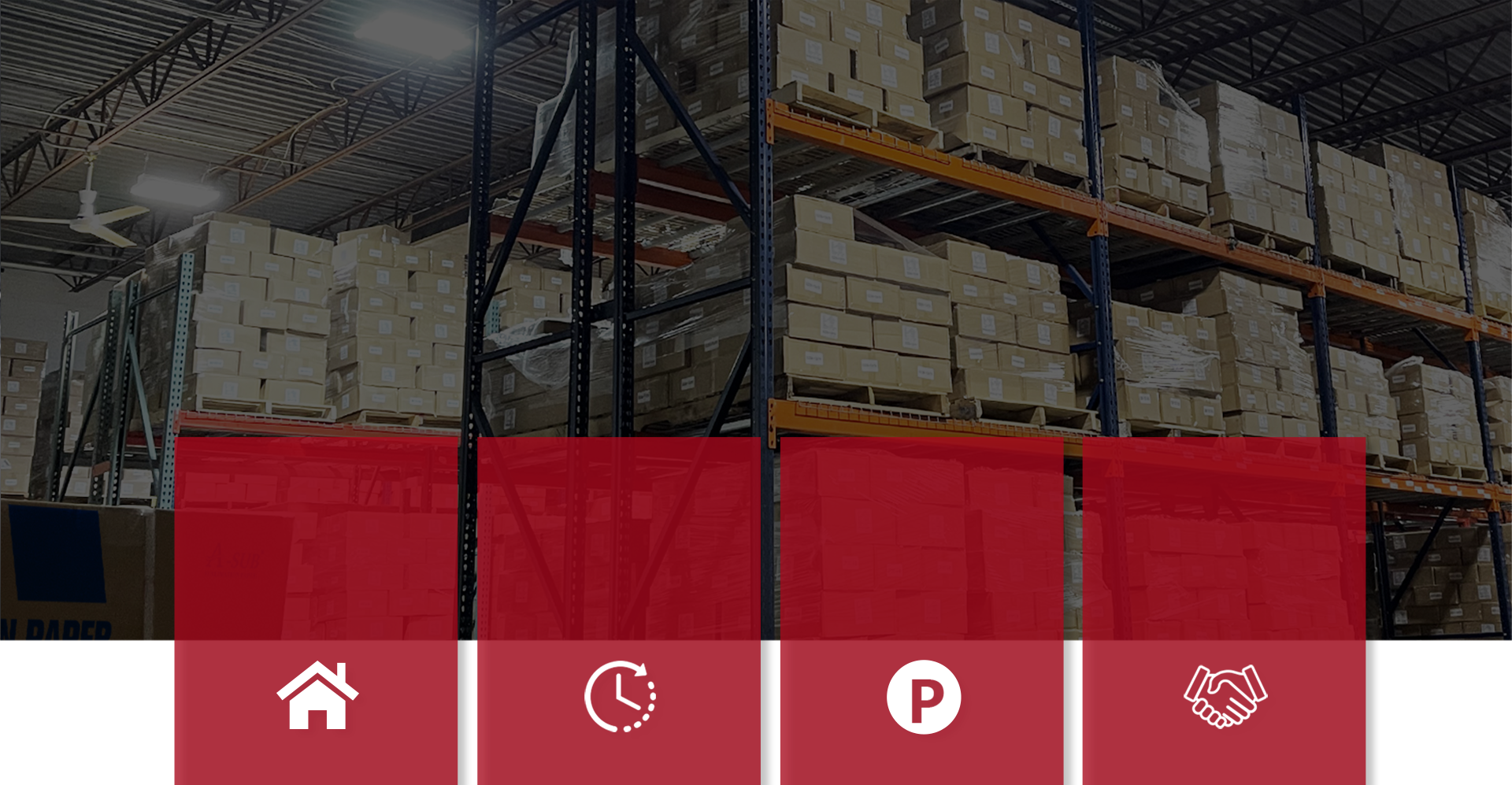 About A-SUB Manufacturer

Top Seller In The Sublimation Industry
Easy to do a personalized mug with A-sub Sublimation paper with high transfer rate and vivid color without pizza of wheel.
The origin of stable and high-performance performance
Specially Designed Base Paper from 52°N Latitude
The paper mill has 125 years of papermaking experience, and the paper produced has super high weather resistance, compact paper quality, and uniform thickness.
A High-Tech Coating Formula That Has Been Updated Continuously for 5 Years by More Than 10 Key Personnel And More Than 40 Technicians
The upgraded microporous coating formula contains unique components with high air permeability, which enables the coating to quickly and evenly absorb ink during paper printing, and form a delicate pattern. When heated, it can release disperse dyes to fully sublime and form a relatively high High sublimation transfer rate.
10 Years of Coating Machine Operators and Supervisors
Skilled operating experience can ensure the smoothness of the production process and the stability of quality.
High-Precision Slitting Equipment
Different slitting equipment can not only meet the mid-end requirements of the positive and negative deviations of ordinary sizes, but also meet the requirements of high-precision sizes.
Machine and Manual Operation at The Same Time.
The machine's points are divided into packaging, coupled with manual sealing packaging and product packaging integrity verification to ensure that the finished product is in good condition.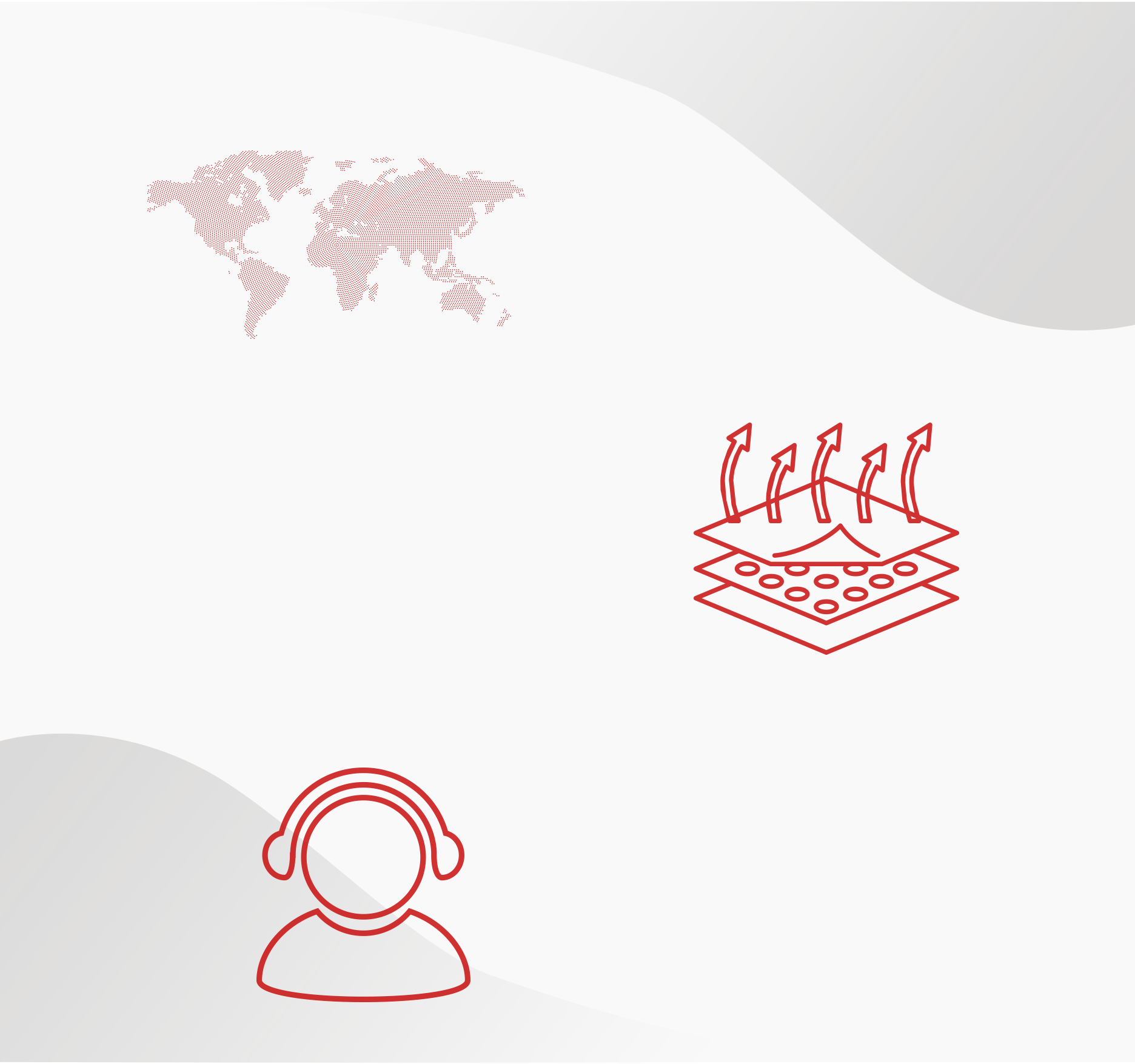 Why Choose Us
To Make DIY Smoother
The core concept of A-SUB is " To Make DIY Smoother".To realize this concept, we strive to keep product at its newest and best performance. With the enrichment of the product series, A-sub has gained his own leadership in the local North American market.
Efficient Service Feedback, Ultra-Fast Production Cycle
The special stable base paper is used to match the latest microporous coating structure. The unique composition with high air permeability in the coating realizes the rapid and precise absorption of the sublimation ink by the A-sub sublimation paper. However, the traditional sublimation paper uses swelling coating technology, which has low air permeability. The ink stays on the top of the sublimation paper during printing, causing the coating to expand, resulting in stronger bleeding and slower drying speed
Efficient Service Feedback, Ultra-Fast Production Cycle
To know, to try, to dig deeper, and to cooperate, you can get efficient service feedback at A-sub. Long-term cooperation and coexistence of benefits are the purpose of cooperation.