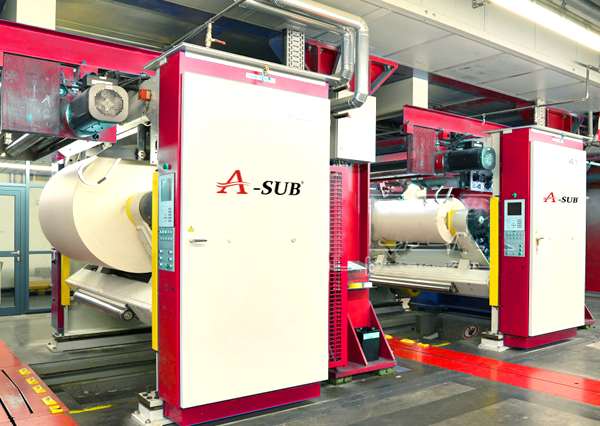 A-SUB® Sublimation Paper Manufacturer
A-SUB®

is a professional manufacturer, factory and supplier of

Sublimation Paper;DTF PET Film;Photo Paper and Inkjet Sticker Paper

in China. Our factory is located in Danyang City, Jiangsu Province, China, A-SUB® has become the industry leader in the

Sublimation industry

after more than 10 years of hard work, A-SUB® factory passed

ISO ( 9001)

authentication, and A-SUB® Paper has also obtained the top professional

FSC

certificate.
A-SUB® Foundation Of Success
As a leader in the sublimation industry, the A-SUB® factory has the most advanced production equipment and automated assembly line, which can accomplish the process from the *research and development step to production. Our brand has great research & development and production for more than 10 years. Therefore, we are confident to meet all the client's needs. This is also the basis for the success of our own brand A-SUB® in the North American market.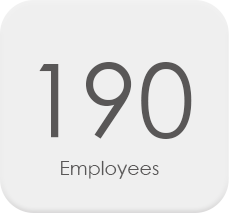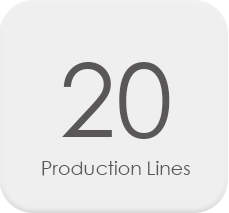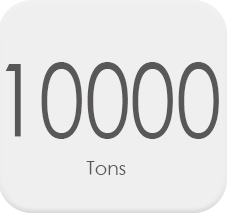 A-SUB® Production Details
A-SUB® is a leading manufacturer of sublimation paper in China. Our company has more than 20 production lines, and an annual output of 10,000 tons. We also welcome sublimation distributors to join our sales network and distribute our product.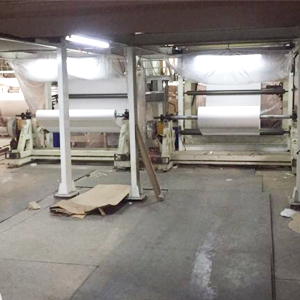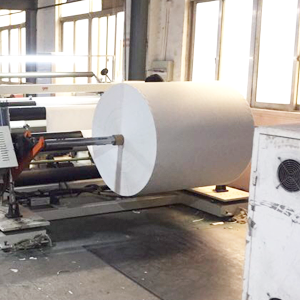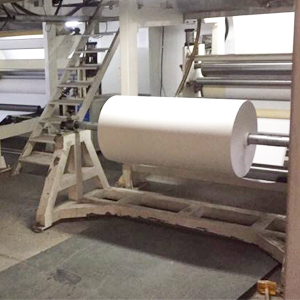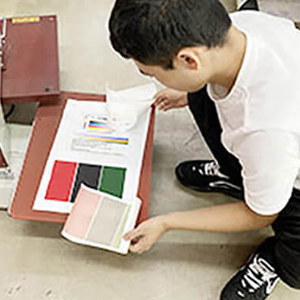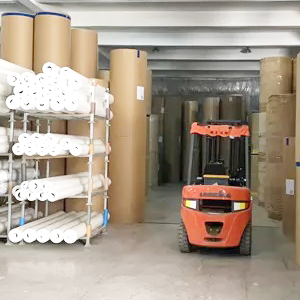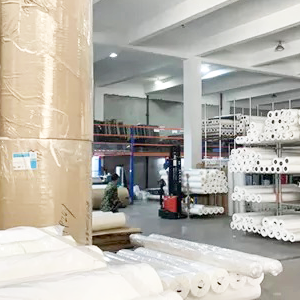 The Most Popular One-stop Printing - DTF Solution
After many years of in-depth research on the sublimation market by A-SUB®, we found that the current transfer printing methods are thermal sublimation and thermal transfer printing, but there are certain restrictions on materials and colors. At present, the sublimation market is urgently needed new technology to solve this problem. At this time, the DTF solution comes into our field of vision. As the leader in the sublimation industry and A-SUB® will provide the best DTF solution.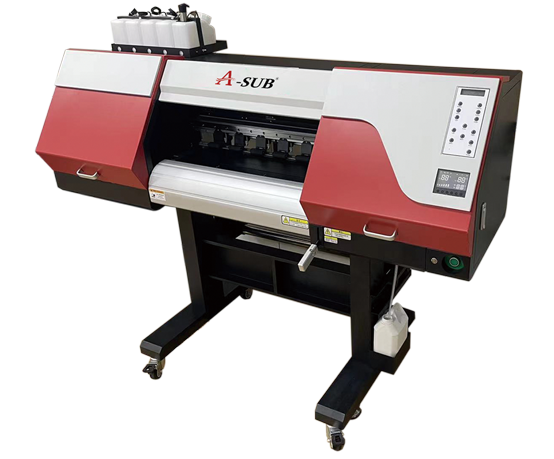 A-SUB® Trusted By Consumers
After 10+ years of production experience, A-SUB® has successfully won unanimous praise from craftsmen, designers, and handicraft studios with its excellent R&D strength, production capacity, and services, and has gradually formed a brand effect. We are also actively looking for partners to promote the excellent brand A-SUB® to the world and make DIY easier in daily life.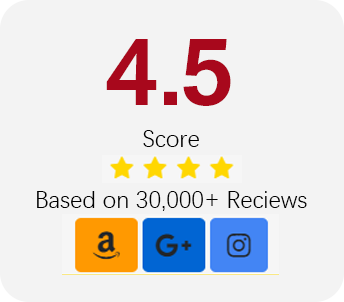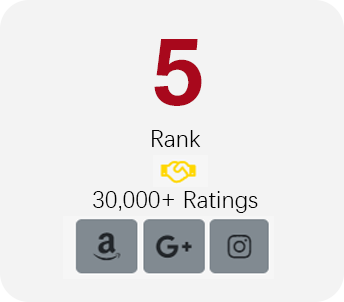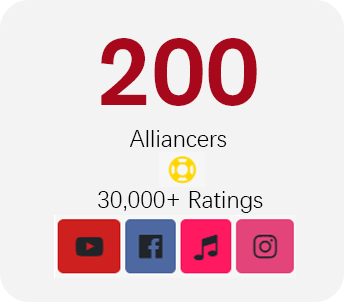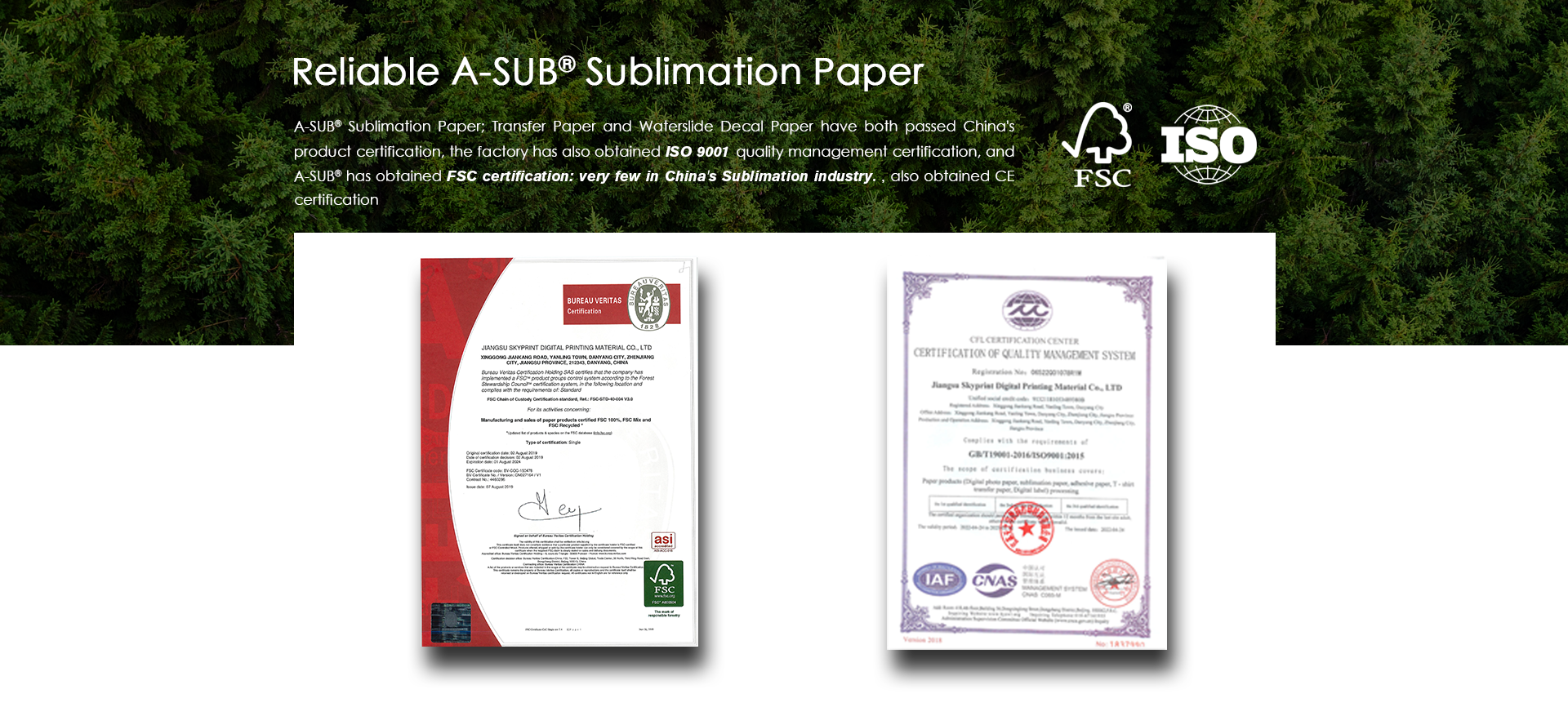 Quality Guarantee Of A-SUB® Sublimation Paper
The quality inspection process and quality inspection standards of A-SUB® are very strict. Each roll of paper is inspected in accordance with the quality standards from raw materials - semi-finished products - finished products - to the factory. Because of strict quality control, our products can easily meet or even exceed various international standards: CE; FSC; GB standards, etc.
A-SUB® Paper Wide Range Of Application
Due to the strong technical strength and production capacity of the A-SUB® factory, we are able to produce various types of heat transfer

paper and sublimation paper

in different sizes, ensuring that our products can perfectly transfer design in various application scenarios such as clothing, outdoor, furniture, hard substrates, etc.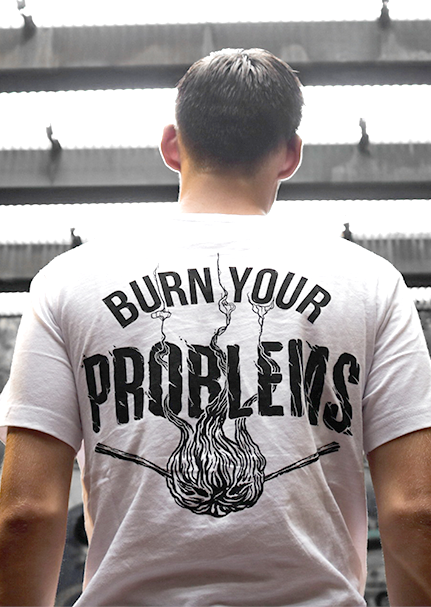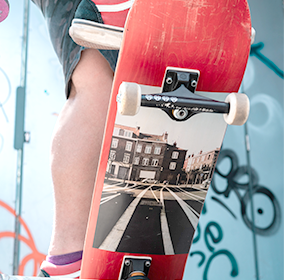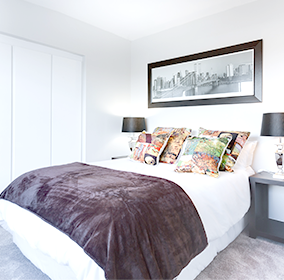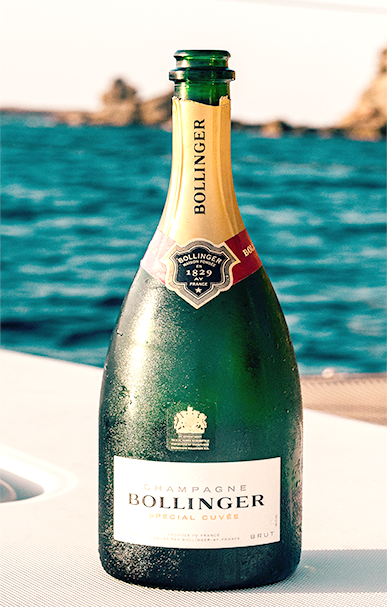 The Best Sublimation Paper For You

Our A-SUB® sublimation paper has achieved No.1 sales performance in the North American market, and has been recognized by consumers and distributors.

All of the products are developed independently. The packaging and logo are designed by our own designer. We will assure the quality and welcome you to join our dealer network.

We will provide excellent services like delivering free product samples in 3 - 7 days, pre-sales and after-sales service, professional technical guidance, and one year warranty.
A-SUB® is a leading manufacturer of sublimation paper and transfer paper in China. Our brand A-SUB® has achieved the No. 1 sales performance in North America and gained recognition from consumers and distributors. Protecting your private information is our priority.
We respect your privacy and promise will never sell your information