Intro
In the intricate tapestry of inkjet sticker production, the precise interplay between glue types and surface materials stands as the bedrock of excellence. This guide presents a focused exploration of these fundamental elements, as showcased by leading inkjet sticker suppliers. By meticulously comparing the adhesive properties, strengths, and applications of hot glue and water glue, alongside the distinct advantages and limitations of paper-based and film-based materials, this article offers a pragmatic and condensed insight into the aspects.
Comparative Analysis of Glue Types: Hot Glue vs. Water Glue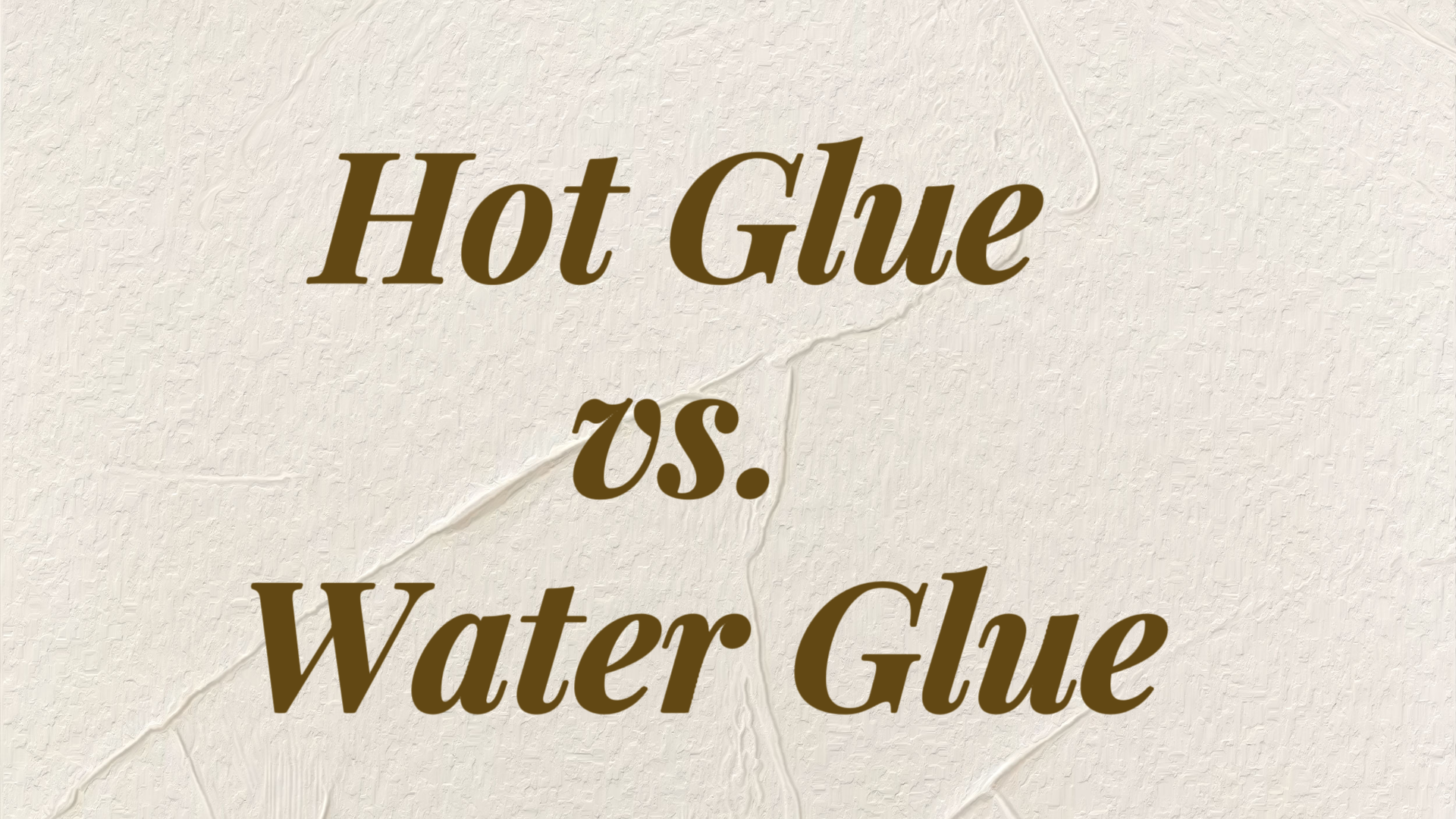 In the realm of adhesive options for inkjet sticker production, the choice between hot glue and water glue holds significant implications for the final product. This section conducts a comprehensive comparative analysis of these two adhesive types, delving into their distinct characteristics, adhesive strengths, applications, and real-world examples.
●Hot Glue: Versatility and Strength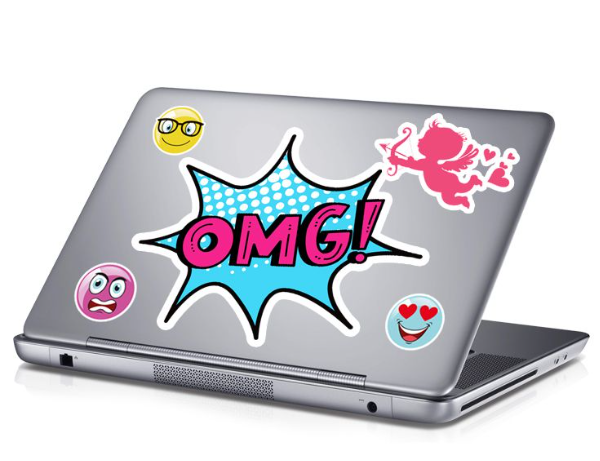 Defining Hot Glue and its Characteristics
Hot glue, also known as hot melt adhesive, is a thermoplastic adhesive that is applied in a molten state and solidifies as it cools down. Its versatility lies in its compatibility with various surfaces, ranging from paper and cardboard to plastics and fabrics. Hot glue exhibits a rapid drying time and high initial tack, making it suitable for time-sensitive applications.
Evaluating its Adhesive Strength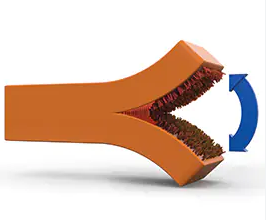 Hot glue boasts impressive adhesive strength due to its ability to penetrate the substrate's surface and solidify. This characteristic makes it well-suited for bonding porous and irregular materials, providing robust and durable adhesion.
Applications and Examples
Hot glue finds extensive use in crafts, packaging, and even industrial applications. It is commonly employed in assembling packaging boxes, affixing embellishments to handmade cards, and securing components in various DIY projects. For instance, in the production of inkjet stickers, hot glue is often used to attach the adhesive side of the sticker to the backing sheet, ensuring a firm and reliable bond.
●Water Glue: Precision and Gentleness
Unveiling Water Glue's Composition and Unique Properties: Water glue, also referred to as water-based adhesive or aqueous adhesive, is a solvent-free adhesive that primarily consists of water as its base component. This adhesive type is formulated to be gentle on sensitive surfaces and to provide precision adhesion. Its composition ensures minimal odor and reduced environmental impact compared to solvent-based adhesives.
The Benefits of Using Water Glue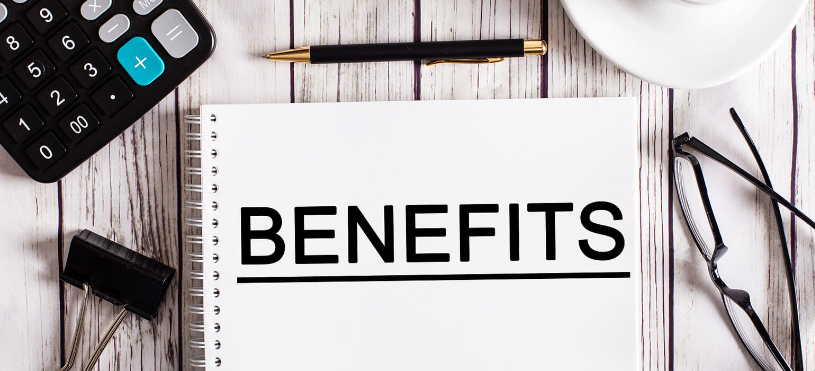 Water glue's main advantage lies in its gentleness, making it suitable for delicate materials that may be sensitive to heat or chemical adhesives. It offers a more controlled and precise application due to its slower drying time, allowing for adjustments before setting. Additionally, water glue's non-toxic nature makes it a preferred choice for applications involving direct contact with skin or when adhering items that could come in contact with food.
Applications and Examples
Water glue is commonly used in applications where heat-sensitive materials are involved, such as attaching photographs to paper or mounting artworks. In the context of inkjet sticker production, water glue might be employed to affix delicate or specialty materials to the adhesive side of the sticker, ensuring that the process doesn't compromise the material's integrity.
In conclusion, the choice between hot glue and water glue hinges on the specific requirements of the inkjet sticker production process and the materials being used. Hot glue offers robust adhesion and versatility, while water glue prioritizes precision and gentleness. By understanding the unique attributes of these adhesive types, manufacturers can make informed decisions that contribute to the quality and durability of the final inkjet stickers.
Introduction to Inkjet Sticker Paper Surface Materials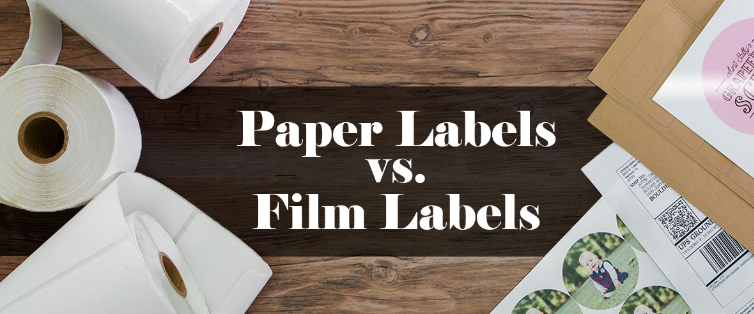 In the realm of inkjet sticker paper, two primary categories dominate: paper-based and film-based materials. These diverse materials offer unique advantages and potential limitations, each catering to specific applications and preferences. Here, we explore the characteristics of these categories to provide a comprehensive understanding of their strengths and considerations.
●Paper-Based Inkjet Sticker Paper
Advantages Affordability
Paper-based inkjet sticker paper is generally more cost-effective compared to film-based alternatives, making it a budget-friendly option.
Print Compatibility
This material is compatible with a wide range of inkjet printers, ensuring ease of use and accessibility.
Eco-Friendly
Paper is biodegradable and environmentally friendly, aligning with sustainable practices. Drawbacks:
Durability
Paper-based stickers may not withstand outdoor or high-moisture environments as well as film-based options.
Limited Resilience
Paper is susceptible to tearing and damage when exposed to water or harsh conditions.
●Film-Based Inkjet Sticker Paper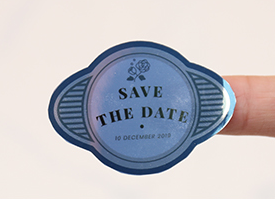 Advantages Durability
Durability
Film-based sticker paper exhibits superior resistance to moisture, UV rays, and environmental factors, ensuring longevity.
Vivid Printing
Films often provide a smoother surface for printing, resulting in vibrant color representation and high-resolution imagery.
Versatility
Film-based materials find application in various settings, from product labels to outdoor signage.
Drawbacks Cost
Film-based options tend to be more expensive than their paper counterparts, potentially impacting project budgets.
Printer Compatibility
Not all inkjet printers may support film-based materials, necessitating careful printer selection.
●A-SUB Inkjet Sticker Paper Variety and Expertise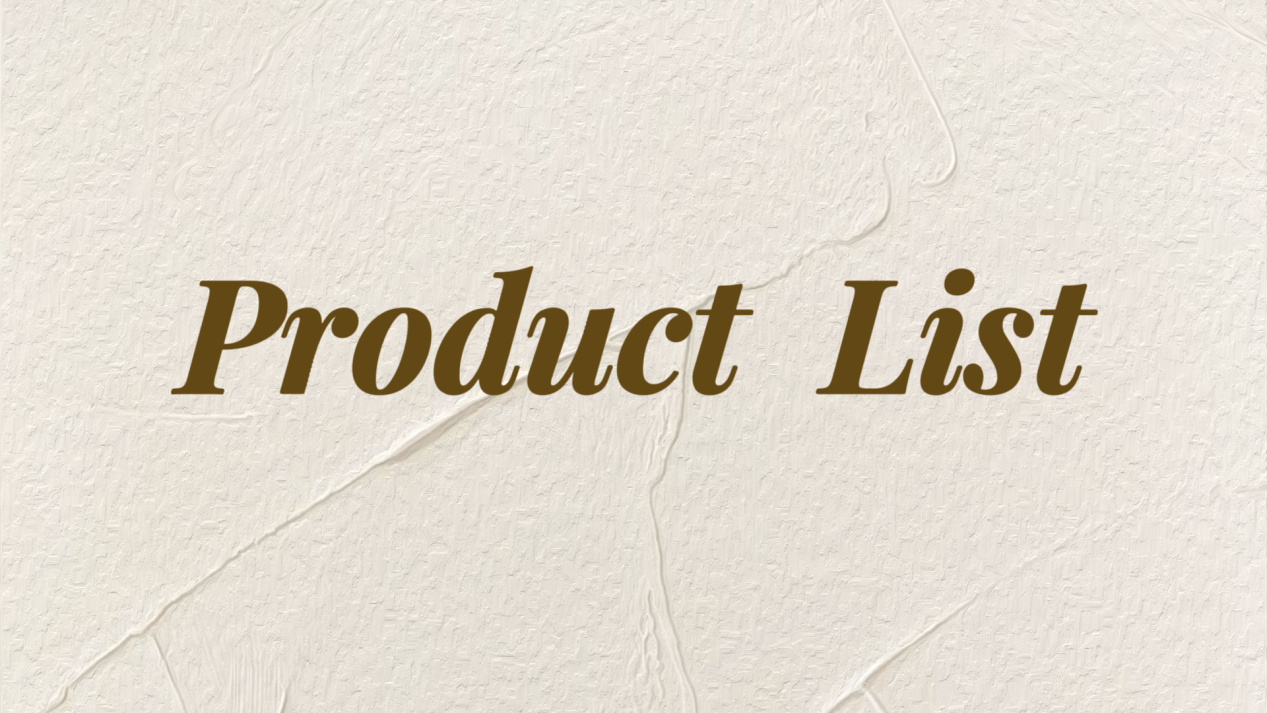 A-SUB proudly presents an extensive array of inkjet sticker paper products, supported by robust market research and professional capabilities. Within our paper-based range, we offer three prominent models. The
FZ.FD90
Semi-Gloss stands as a substitute for traditional "copperplate paper" and "dull powder copperplate," while the
FG.FD90
High Gloss serves as an alternative to conventional "mirror copperplate paper." Additionally, we feature the industry's premier choice, the
FJ.FD90
Metallic Gold model, a remarkable offering in the realm of paper-based inkjet sticker paper.
Moreover, our film-based selection encompasses a diverse assortment, including Matte PP, Glossy PP, Semi-Transparent PET, imported Semi-Transparent PET, and various effect options like Laser PET.
For those seeking specific models of inkjet sticker paper tailored to their needs, we also provide recommendations for compatible printers. If you're interested in learning more, we invite you to visit the A-SUB homepage for further consultation. Rest assured, we are committed to full transparency and open communication, ensuring that your inquiries are met with comprehensive and insightful responses.
A-SUB's Unwavering Pursuit in Inkjet Sticker Paper Innovation
A-SUB's commitment to inkjet sticker paper innovation remains ceaseless. One notable advancement includes the incorporation of double backing paper into our product lineup. This ingenious addition elevates the sticker's flatness to unparalleled heights, ensuring a surface that's impeccably smooth and uniform.
Furthermore, we continuously strive to enhance the performance of our inkjet sticker paper. By selecting premium imported materials, we've elevated our products beyond mere waterproof capabilities. These materials not only bolster water resistance but also infuse the inkjet sticker paper with exceptional clarity and brilliance. This results in stickers that are not only waterproof but also remarkably translucent and radiantly vibrant.
At A-SUB, our journey to redefine the standards of inkjet sticker paper is an ongoing venture. We persistently explore innovative techniques and materials to elevate your creative experience. With our commitment to excellence, we ensure that every step forward brings you products that set new benchmarks in quality and performance.
Conclusion
In the dynamic landscape of inkjet sticker production, the synergy between glue types, surface materials, and A-SUB's commitment to innovation has reshaped the possibilities. As hot glue and water glue exemplify the diverse adhesive choices, paper-based and film-based materials unfold unique avenues for creativity.
A-SUB's extensive range of inkjet sticker paper epitomizes their dedication to excellence. The fusion of research-driven expertise and meticulous material selection results in products that transcend traditional limitations. From the remarkable FJ.FD90 Metallic Gold model to the array of film-based options, A-SUB empowers customers with solutions tailored to their needs.
This guide has unveiled the intricate details behind inkjet sticker production's building blocks. As A-SUB continues to pave the way with advancements and comprehensive offerings, the potential for vivid, durable, and imaginative inkjet stickers reaches new heights. Explore, create, and innovate with A-SUB as your trusted partner on this remarkable journey.