Intro
In the vast landscape of branding, one often overlooked yet profoundly impactful element stands tall - labels. They're not just stickers; they're the silent narrators of a brand's story. Did you know that labels have been found to increase brand Awareness ? Join me as we unravel the critical role of labels in brand identity and How wholesale label to Increases Brand Awareness?
Firstly, we need to identify the types of labels needed, and then choose a reliable label wholesaler. A good label wholesaler has a large production capacity and can deliver on time. They use high-quality materials and provide sample services. They can offer a one-stop service solution with high cost-effectiveness. They also have excellent after-sales and customization services. Additionally, a good label wholesaler has established long-term partnerships with various brands.
In this article, we delve into the pivotal role of labels in brand identity and why selecting the right label wholesaler is a strategic decision that goes beyond procurement.
The Importance of Labels for Brands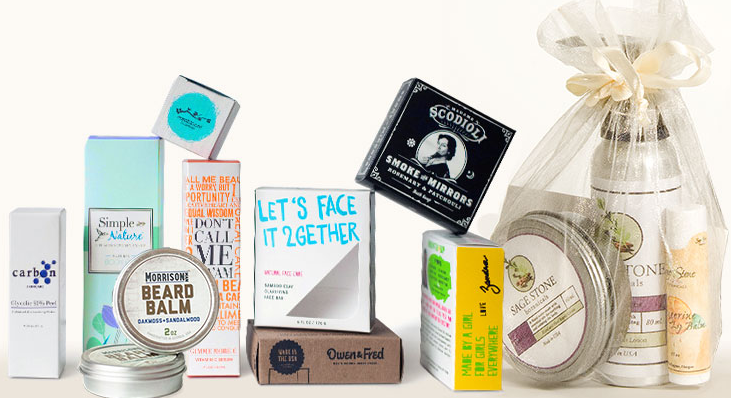 Labels play a crucial role in shaping brand identity and increasing brand awareness. They serve as the first impression of a product and directly communicate with consumers. An impressive, well-designed label can stand out in the competitive market and capture consumers' attention. Through carefully crafted labels, brands can convey their core values, unique selling points, and distinctiveness.
Labels are also a part of the brand's story, narrating the journey and mission behind the product, establishing an emotional connection with consumers. Moreover, appropriate label design can enhance the brand's professional image, instill trust, and make consumers more inclined to choose the brand. Therefore, meticulous label design and selection are indispensable for brand success, directly influencing the brand's visibility and competitiveness in the market.
Identifying the Needed Label Types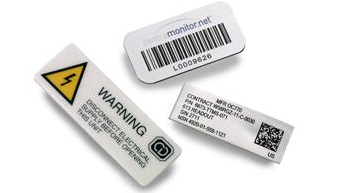 In today's fiercely competitive market, making a brand stand out requires leaving a profound impression on consumers. As labels serve as the first impression of a product, they play a pivotal role. Therefore, if a brand aims to increase brand awareness through labels, it is essential to first clarify which type of label is needed. Printable labels are primarily categorized into three major types.
●Packaging Labels: The First Call of a Product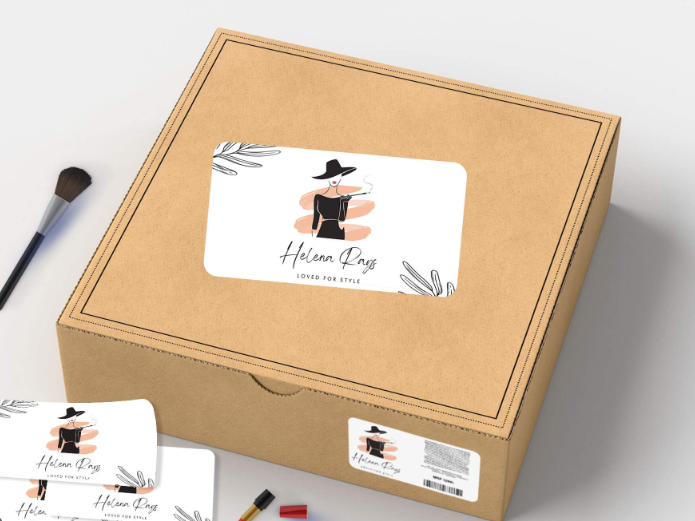 Packaging labels are the façade of a product. They not only provide information but also serve as a medium for telling the brand's story. A cleverly designed packaging label can accurately convey the brand's personality and values. It can establish the brand's image in the minds of consumers and evoke emotional resonance.
●Promotional Labels: The Shining Stars in Retail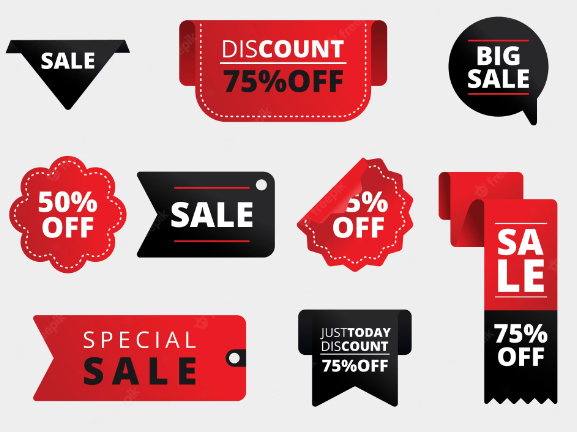 Promotional labels are a powerful tool in the retail industry. They can not only promote discount information and showcase limited-edition products but also attract potential customers. Thoughtful layout and engaging content can greatly influence purchase decisions.
●Information Labels: Building Trust and Ensuring Compliance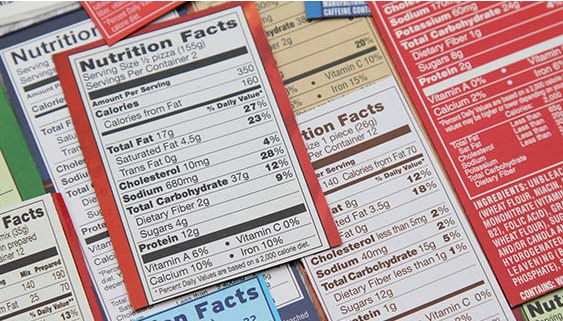 These labels are guardians of consumer rights. They provide information on product usage, ingredient details, and safety warnings. In the pharmaceutical and food industries, information labels are crucial for ensuring product compliance and consumer safety. The above are three common label types. If you want to know more types, you can click on the article "How To Choose The Best Inkjet Vinyl Sticker For Your Needs?" to learn more.
Choosing an Excellent Label Wholesaler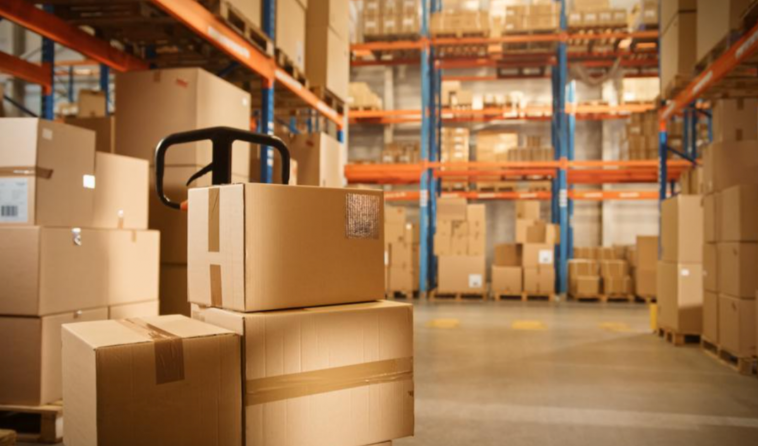 Choosing an outstanding label wholesaler is crucial for brand success. This not only concerns the appearance and texture of the product but also directly impacts the brand's competitiveness and image in the market. An experienced and reputable wholesaler can provide high-quality custom labels that align with the brand's philosophy and image.
They usually possess advanced production technology and equipment, ensuring label quality and on-time delivery. Additionally, excellent wholesalers often have extensive industry experience, offering professional advice and solutions to help brands choose the most suitable label type and design style. A good wholesaler can also provide reasonable pricing and flexible order quantities to meet the brand's needs. In conclusion, selecting a reliable label wholesaler is a key step for brand success. It not only brings high-quality labels to the brand but also serves as a powerful guarantee for brand success.
Traits of an Excellent Label Wholesaler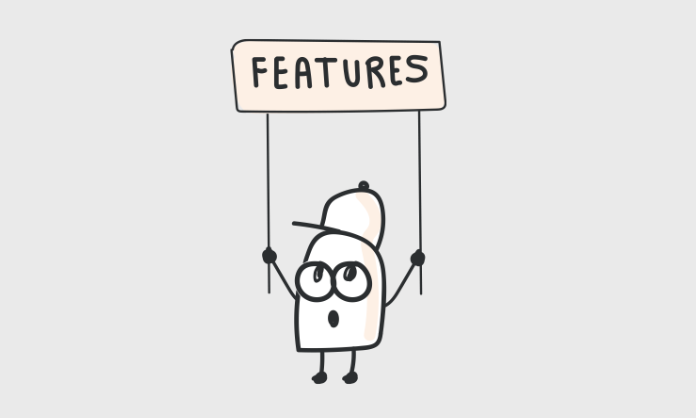 An exceptional label wholesaler possesses the following key traits.
●Large Production Capacity and On-Time Delivery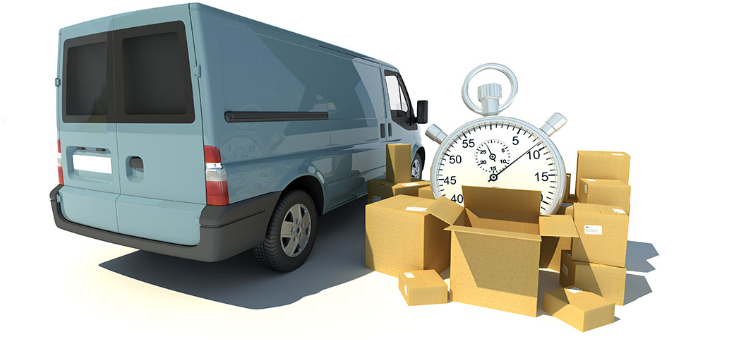 A top-notch label wholesaler should have robust production capabilities, including advanced equipment and technology, ensuring timely delivery of large-volume orders. They must be adept at handling high-demand scenarios, guaranteeing not only punctual deliveries but also maintaining high-quality production standards.
●High-Quality Materials and Sample Services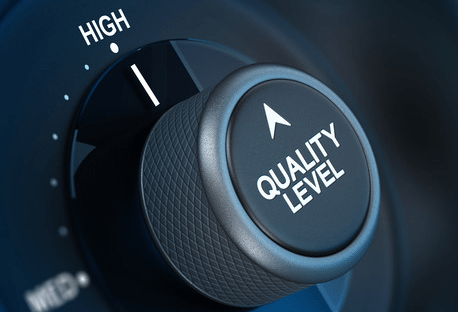 Outstanding label wholesalers prioritize the use of the highest quality materials to ensure durability and stability. Furthermore, they offer sample services, allowing clients to assess the quality and appearance of labels before placing formal orders.
●Comprehensive Service Solutions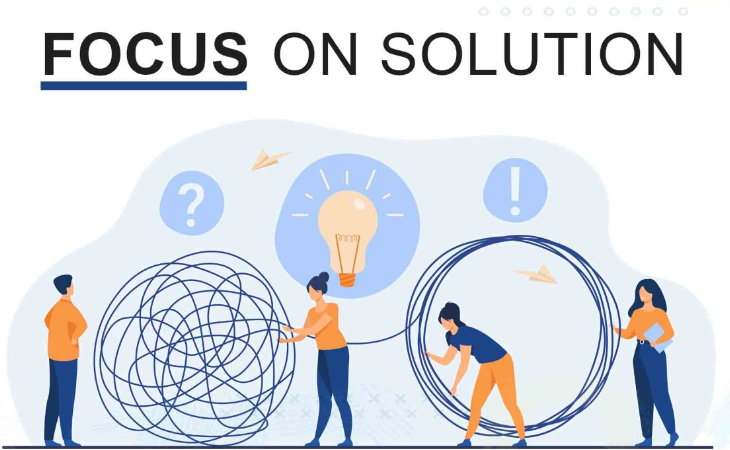 A first-rate label wholesaler provides end-to-end services encompassing design, production, printing, and even packaging. This grants brands significant convenience, enabling them to focus on core operations without the need for multi-stage coordination.
●High Cost-Effectiveness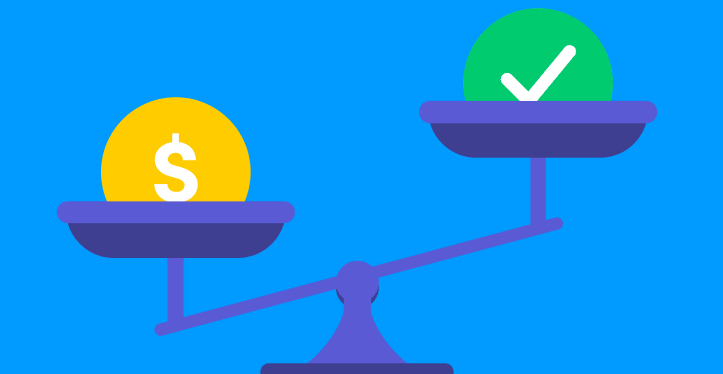 Exceptional label wholesalers may not always offer the cheapest prices, but they provide outstanding value for money. They establish reasonable pricing structures that align with the quality of their products, ensuring clients receive products that are worth their investment.
●Robust After-Sales Support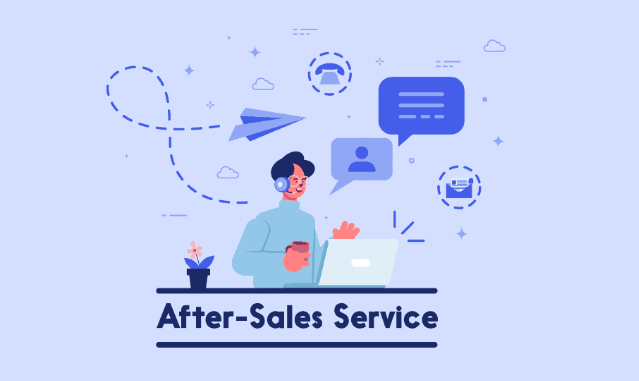 A reliable label wholesaler is thorough in their after-sales service. They offer timely communication and solutions to ensure clients receive immediate support and assistance when encountering any issues with the labels.
●Customization Services
Every brand possesses its unique style and philosophy. A top-tier label wholesaler should have the capacity to provide customization services, creating distinctive labels that highlight the brand's individuality and characteristics.
●Long-Term Collaborations with Established Brands
A label wholesaler's ability to establish enduring, stable relationships with numerous brands often signifies their reliability and the recognition of their quality. This demonstrates their consistent excellence in service and product quality.
A-SUB has all the above advantages. If you are interested, you can go to the A-SUB official websitefor detailed information.
In summary, an outstanding label wholesaler should possess a wide range of characteristics, from production capabilities to service quality, from customization proficiency to after-sales assurance. The selection of a fitting label wholesaler not only ensures the delivery of high-quality labels but also serves as a crucial factor in the overall success and acceptance of the brand in the market.
Conclusion
In the dynamic landscape of branding, labels emerge as unsung heroes, silently but powerfully shaping brand identities. They are not merely stickers; they are the narrative starters, the trust builders, and the visual signatures of a brand. A meticulously crafted label, be it on packaging, in promotions, or in providing essential information, carries the essence of a brand, speaking directly to consumers.
To harness this potential, brands must first discern the type of labels they require. Whether it's the enticing allure of packaging labels, the strategic impact of promotional labels, or the foundational trust of information labels, each plays a unique role in the brand's ecosystem.
Moreover, the journey doesn't end with understanding the label types. Selecting a reliable label wholesaler stands as a pivotal step towards brand success. These partners should not only possess the capacity for large-scale production but also guarantee the use of top-tier materials. They should offer comprehensive services, from design to delivery, ensuring a seamless experience. Pricing should reflect a fair balance between quality and cost, demonstrating a commitment to value. After all, a label is not just a product; it's an investment in the brand's image.
A reputable wholesaler should offer customization, recognizing that every brand is a universe unto itself, with distinct characteristics and aspirations. Moreover, they should be known for their enduring partnerships with established brands, a testament to their consistent excellence.
In the grand scheme of brand awareness, labels, and the wholesalers behind them, are the silent architects. They don't just stick; they signify. They don't just inform; they influence. Choosing the right label wholesaler is more than a transaction; it's a declaration of brand commitment. It's an assurance that the face of the brand will be in capable hands, ready to captivate, inform, and resonate.