Intro
In this guide, we will explore the key strategies to maximize profitability by selecting the right sublimation blanks supplier. Sublimation blanks are crucial components in the production of various personalized and custom products. By understanding their impact on product quality, variety, market demand, and cost-effectiveness, businesses can enhance their margins and overall profitability.
Understanding the Role of Sublimation Blanks in Profitability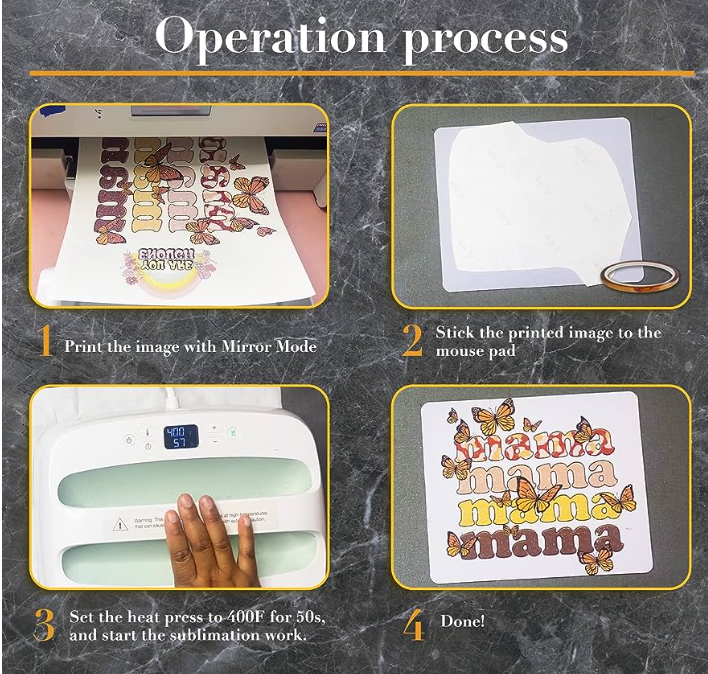 ●Explaining the impact of sublimation blanks on the overall product quality
The significance of sublimation blanks in the production of personalized and customized products cannot be understated. These blanks serve as the canvas upon which the sublimated designs are transferred, making them a critical factor in determining the final product's quality. When customers purchase personalized items, they expect the designs to be vibrant, sharp, and durable. High-quality sublimation blanks play a pivotal role in achieving these desirable characteristics.
Inferior sublimation blanks can lead to subpar results, such as faded or pixelated designs, uneven color distribution, and a shorter lifespan of the finished product. Such subpar products can tarnish a business's reputation, leading to dissatisfied customers and decreased demand. On the other hand, using premium sublimation blanks ensures that the transferred designs exhibit clarity, vividness, and longevity, leaving a positive impression on customers and encouraging them to spread positive feedback through word-of-mouth and online reviews.
●Linking product variety and market demand to profitability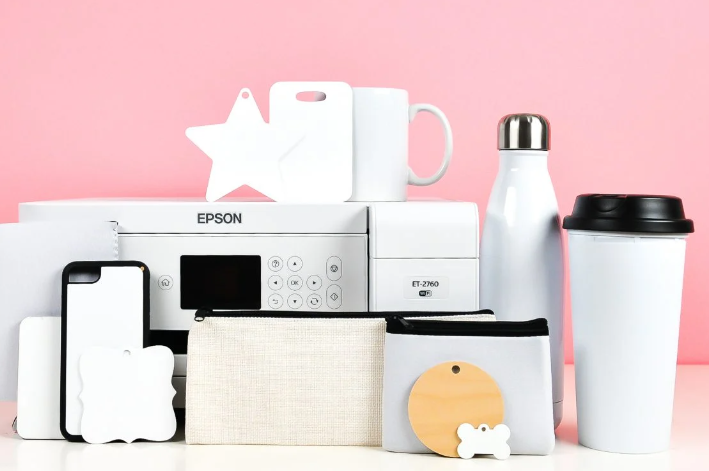 The success of any business lies in its ability to cater to diverse customer preferences and stay ahead of market trends. First of all, you need to clarify your own product market and choose a rough supplier for the target market. A-SUB's sublimation blank production line is under development. At present, mouse pads, photo panels, and tumbler all have good feedback.
If you are interested, you can click on the A-SUB product page to browse.
●Highlighting the significance of cost-effective sublimation blanks in maximizing margins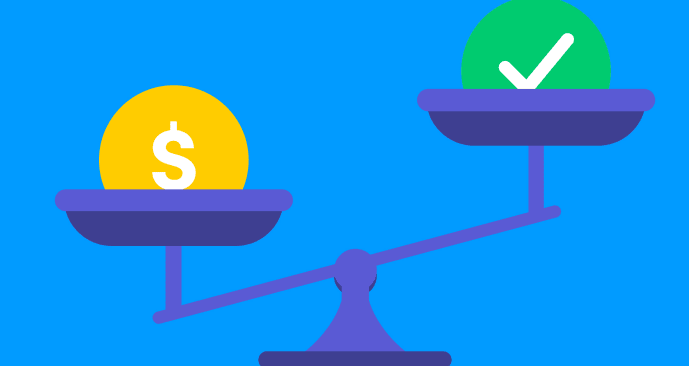 While emphasizing the importance of using high-quality sublimation blanks, businesses must also focus on cost-effectiveness to maintain healthy profit margins. Profitability is not solely about maximizing revenue; it also involves minimizing expenses without compromising product quality.
Sourcing cost-effective sublimation blanks does not imply settling for subpar materials. Instead, it entails striking a balance between quality and affordability. By conducting thorough market research and comparing different suppliers, businesses can identify sources that offer competitively priced sublimation blanks without compromising on crucial quality aspects.
Moreover, bulk purchasing from reputable suppliers often leads to volume discounts, further reducing the per-unit cost of sublimation blanks. Establishing long-term relationships with suppliers can also open up opportunities for negotiating better prices and exclusive deals. In addition, A-SUB's high-quality sublimation ink, sublimation paper and other consumables are also a reason for long-term cooperation.
Careful cost management, combined with a focus on quality, empowers businesses to offer competitive pricing to customers while maintaining healthy profit margins.
Negotiating Pricing and Volume Discounts
●Understanding the pricing structure of sublimation blanks suppliers
Before embarking on negotiations with sublimation blanks suppliers, businesses must gain a comprehensive understanding of their pricing structures. Pricing can vary based on factors such as the type of blank, material quality, manufacturing process, and customization options.
●Strategies for negotiating competitive pricing and bulk order discounts
·bulk order discounts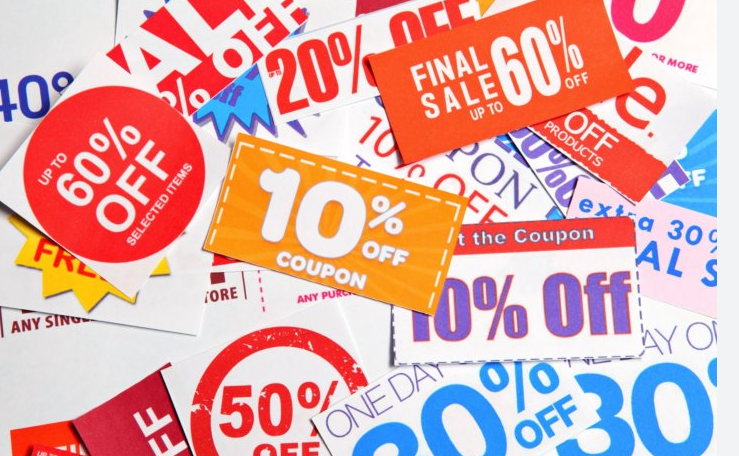 ·Comparative Analysis
Businesses should conduct a comparative analysis of multiple sublimation blanks suppliers. By collecting quotes and proposals from several sources, they can gain insights into prevailing market prices and identify potential opportunities for negotiation.
·Bulk Orders
Committing to larger volumes of sublimation blanks can lead to substantial volume discounts. Suppliers are often willing to offer better pricing for bulk orders, as it ensures steady business for them as well.
·Long-Term Contracts
Demonstrating a commitment to a long-term partnership can be advantageous during negotiations. Suppliers may be more inclined to provide competitive pricing and additional benefits to secure a stable and loyal customer.
·Loyalty Incentives
Inquiring about loyalty programs or discounts for regular and repeat orders encourages suppliers to value long-term relationships with their customers. Loyalty incentives can include price discounts, priority in production queues, or access to exclusive product offerings.
·Payment Terms
In conclusion, maximizing profitability with the right sublimation blanks supplier involves a careful balance between quality, variety, and cost-effectiveness. Sublimation blanks directly impact the final product's quality, while a diverse product range caters to varied market demands, driving higher sales. Negotiating competitive pricing and volume discounts, along with building long-term partnerships with suppliers, establishes a solid foundation for sustained profitability and business success. By adhering to these strategies, businesses can thrive in the competitive world of personalized and custom products.
Defining criteria for evaluating potential sublimation blanks suppliers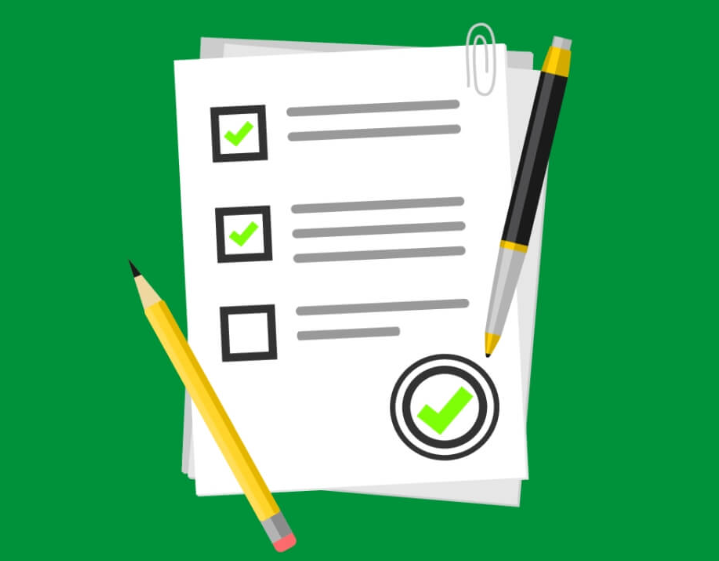 Selecting the right sublimation blanks supplier is a critical decision that directly impacts a business's success and profitability. To ensure the most suitable partnership, businesses must carefully evaluate potential suppliers based on several key criteria:
●Quality
Quality is the foundation of any successful business. When it comes to sublimation blanks, it is crucial to assess the supplier's reputation for delivering high-quality products that meet industry standards. Reliable suppliers use premium materials and advanced manufacturing processes to create blanks that facilitate excellent sublimation transfers. Checking customer reviews, testimonials, and sample products can provide insights into the supplier's commitment to quality and customer satisfaction.
●Product Range
A comprehensive product range is a hallmark of a reliable sublimation blanks supplier. Diverse product offerings enable businesses to cater to a wide range of customer demands and tap into various market segments. In addition, this product range includes matching products. Because this tends to reduce the economic losses caused by problems such as product incompatibility. You will also get discounts when buying in bulk.
●Reliability and Timeliness
Consistent and timely deliveries are crucial for smooth production processes and meeting customer expectations. An evaluation of a supplier's track record for on-time deliveries and order fulfillment is essential. Businesses can inquire about the supplier's production and shipping timelines, ensuring that they can accommodate the required lead times for timely order processing. A supplier with a proven track record of reliability instills confidence in businesses, helping them build a reputation for delivering products on schedule.
●Customization Options
In the world of personalized products, customization options play a significant role. A reputable sublimation blanks supplier should be flexible enough to accommodate custom designs and special requests. Whether it's personalized text, graphics, or unique product dimensions, the ability to cater to individual customer needs enhances the overall customer experience. This feature sets businesses apart from competitors and fosters customer loyalty.
●Cost and Pricing
While quality is essential, businesses must also consider the cost-effectiveness of sublimation blanks to maintain healthy profit margins. Evaluating the supplier's pricing structure and comparing it with competitors' offerings can provide insights into the market rate for various blanks. A balance between cost and quality should be sought, ensuring that the supplier offers competitive pricing without compromising on product standards. Bulk order discounts, loyalty programs, and negotiated pricing can further contribute to achieving cost-effectiveness.
●Customer Support
Customer support is a vital aspect of any business relationship. A reliable sublimation blanks supplier should offer excellent customer support, addressing any issues or inquiries promptly and professionally. Efficient communication channels, such as phone, email, or live chat, enable businesses to resolve problems swiftly, preventing potential delays or disruptions in production. Prioritizing a supplier with responsive and helpful customer support fosters a positive working relationship and a smoother production process.
In conclusion, evaluating potential sublimation blanks suppliers based on these defined criteria ensures that businesses make informed decisions and establish fruitful partnerships. Quality, product range, reliability, customization options, cost-effectiveness, and customer support collectively contribute to the success of a business in the competitive personalized products market. By selecting the right supplier, businesses can streamline their operations, deliver exceptional products, and maximize profitability.

A-SUB has been a long-term collaborative partner. If you have specific questions about pricing, please go to the A-SUB website and we will give you a satisfactory pricing strategy.
Establishing Long-Term Partnerships with Suppliers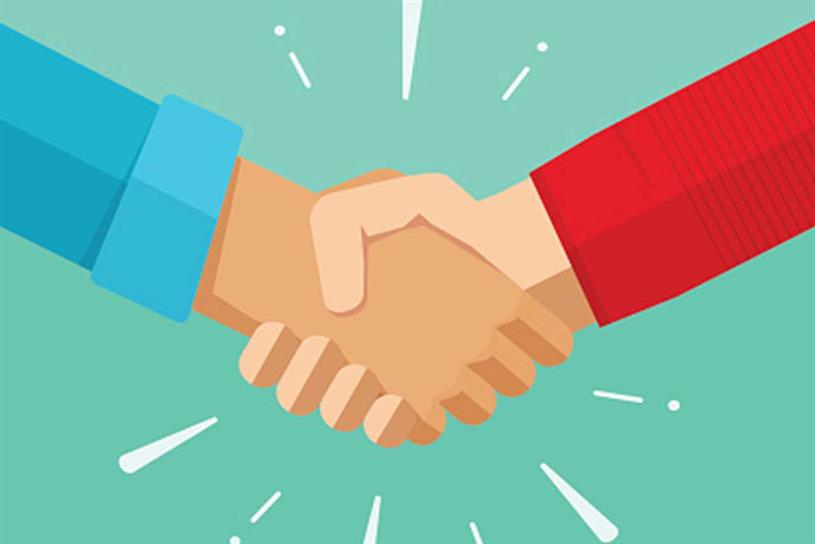 Building strong and long-lasting relationships with sublimation blanks suppliers is essential for sustained profitability. Maintain open communication, fulfill payment obligations promptly, and explore opportunities for mutual growth.
Conclusion
Selecting the right sublimation blanks supplier plays a critical role in maximizing profitability. By considering factors such as quality, variety, cost-effectiveness, and negotiating strategically, businesses can secure reliable suppliers and deliver top-notch products, leading to increased customer satisfaction and higher profits. Establishing long-term partnerships fosters a conducive business environment for growth and success. In addition, A-SUB is one of the reliable sublimation blank suppliers.