Intro
●Why We Need Photo Paper Wholesale?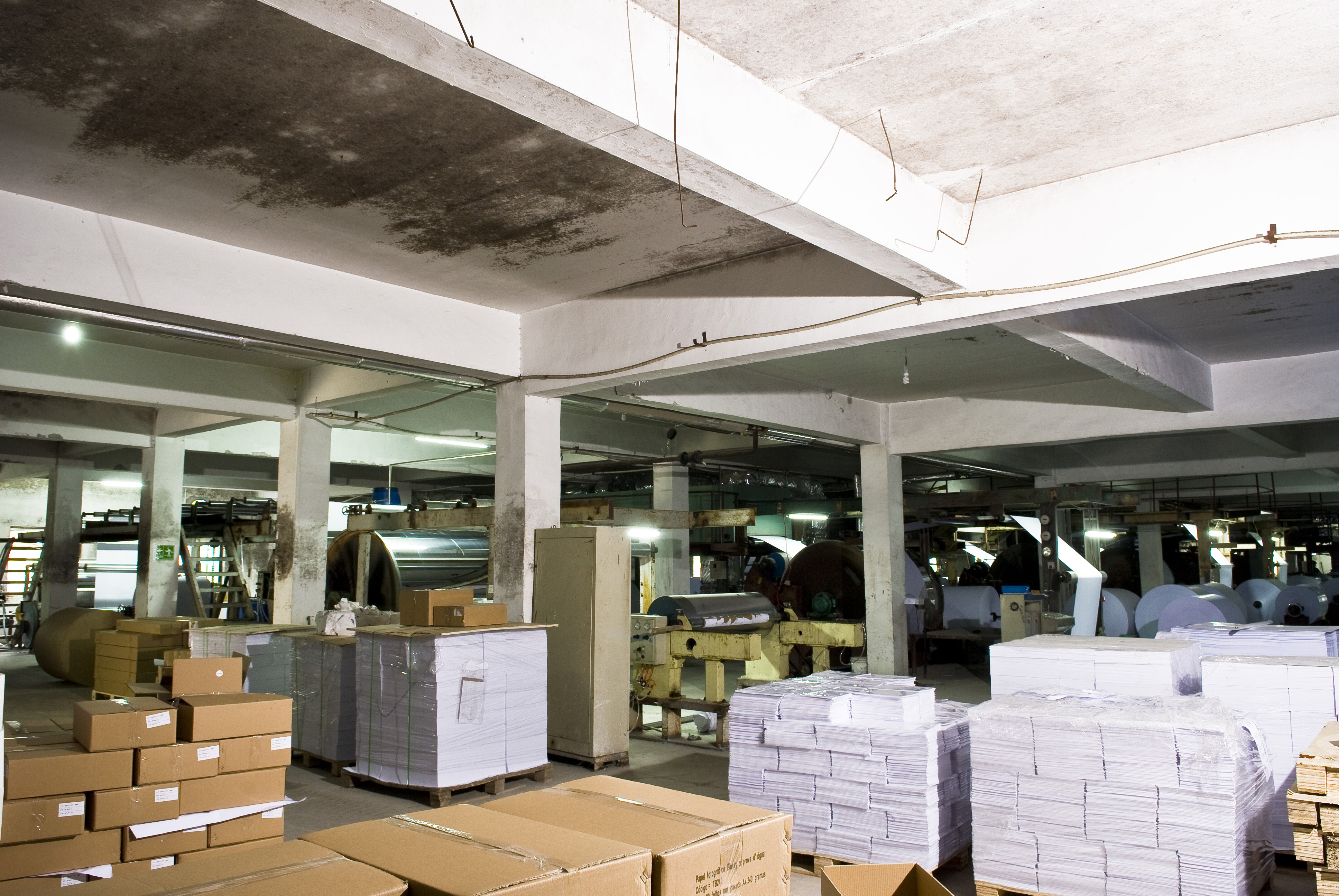 Photo paper wholesale refers to the practice of purchasing photo paper in large quantities directly from manufacturers or distributors at discounted prices. It offers businesses a way to reduce costs associated with printing and maximize their savings. This article explores the benefits of photo paper wholesale and provides tips for businesses to unlock significant savings.
●Importance of Cost Savings for Business
In today's competitive business landscape, cost savings play a crucial role in determining the success and profitability of an organization. Businesses constantly seek ways to optimize their expenses without compromising on the quality of their products or services. Photo paper is an essential supply for businesses involved in printing, such as photography studios, graphic design agencies, and marketing firms. Therefore, finding cost-effective solutions for procuring photo paper becomes vital to maintaining a competitive edge.
Benefits of Photo Paper Wholesale
●Lower Cost Per Unit
One of the primary advantages of photo paper wholesale is the significantly lower cost per unit compared to retail purchases. When buying in bulk, businesses can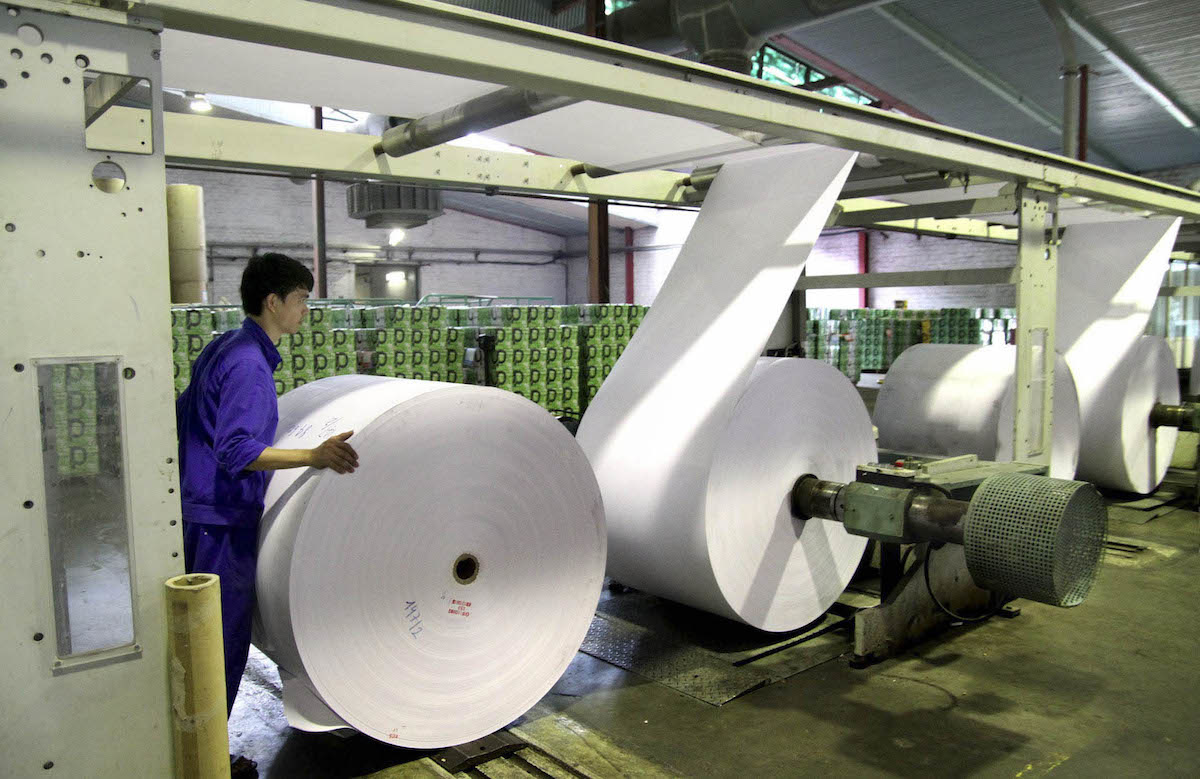 negotiate better prices with suppliers due to the larger order volume. This allows them to save a considerable amount of money in the long run. Lowering the cost per unit not only reduces expenses but also enhances profit margins for businesses.
●Access to a Wide Range of Paper Options and Sizes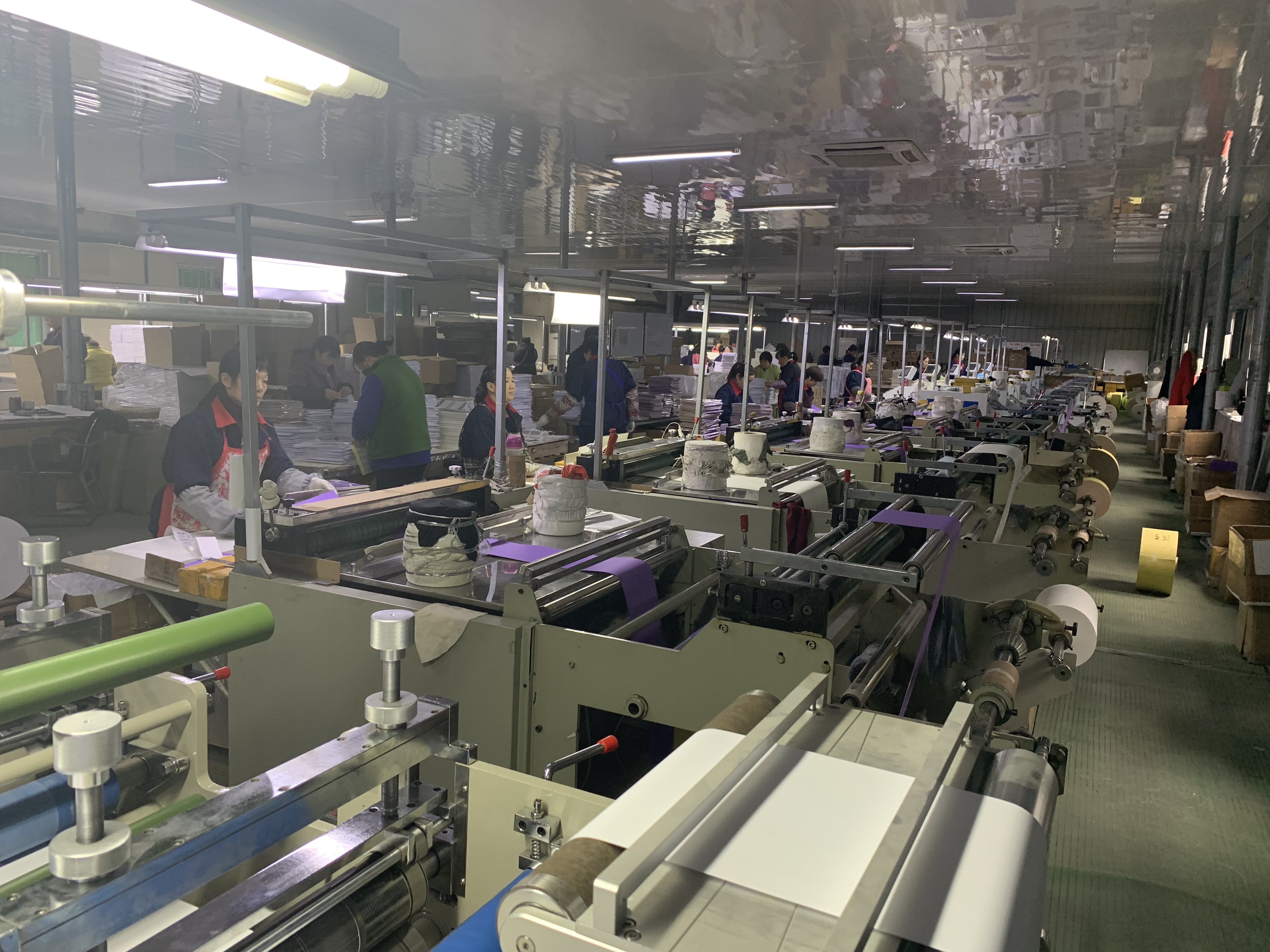 Another benefit of purchasing photo paper wholesale is the wide variety of paper options and sizes available. Suppliers typically offer a diverse range of photo paper types, including glossy, matte, semi-gloss, and specialty papers. Moreover, businesses can choose from various sizes such as A4, A3, letter, and custom sizes. This flexibility enables businesses to select the most suitable photo paper that meets their specific printing requirements. What's more, if the deal is large enough, the photo paper factory can provide free service in customizing special photo paper sizes which are not availiable in the market.
●Suitable for Businesses with High Printing Volumes
Businesses that engage in high-volume printing activities can particularly benefit from photo paper wholesale. Such businesses often require a continuous supply of photo paper, and buying in bulk ensures they have an adequate stock on hand. By purchasing photo paper wholesale, they can reduce the frequency of reordering and enjoy uninterrupted printing operations. Additionally, the cost savings associated with wholesale purchases are more substantial for businesses with higher printing volumes.
Tips for Maximizing Savings
●Buying in Bulk to Get Volume Discounts
To maximize savings on photo paper, businesses should consider buying in bulk to take advantage of volume discounts. Most suppliers offer tiered pricing structures, where the unit cost decreases as the order quantity increases. By carefully estimating their photo paper requirements and purchasing in larger quantities, businesses can secure better deals and substantial cost savings.
●Negotiating with Suppliers for Better Pricing Options
Negotiating with suppliers is another effective strategy for unlocking additional savings on photo paper wholesale deals. Businesses can discuss their printing needs, projected order volumes, and explore the possibility of securing more favorable pricing options. Suppliers are often willing to negotiate, especially when they perceive the potential for a long-term partnership or significant order volume.
●Timing Purchases During Sales or Promotional Periods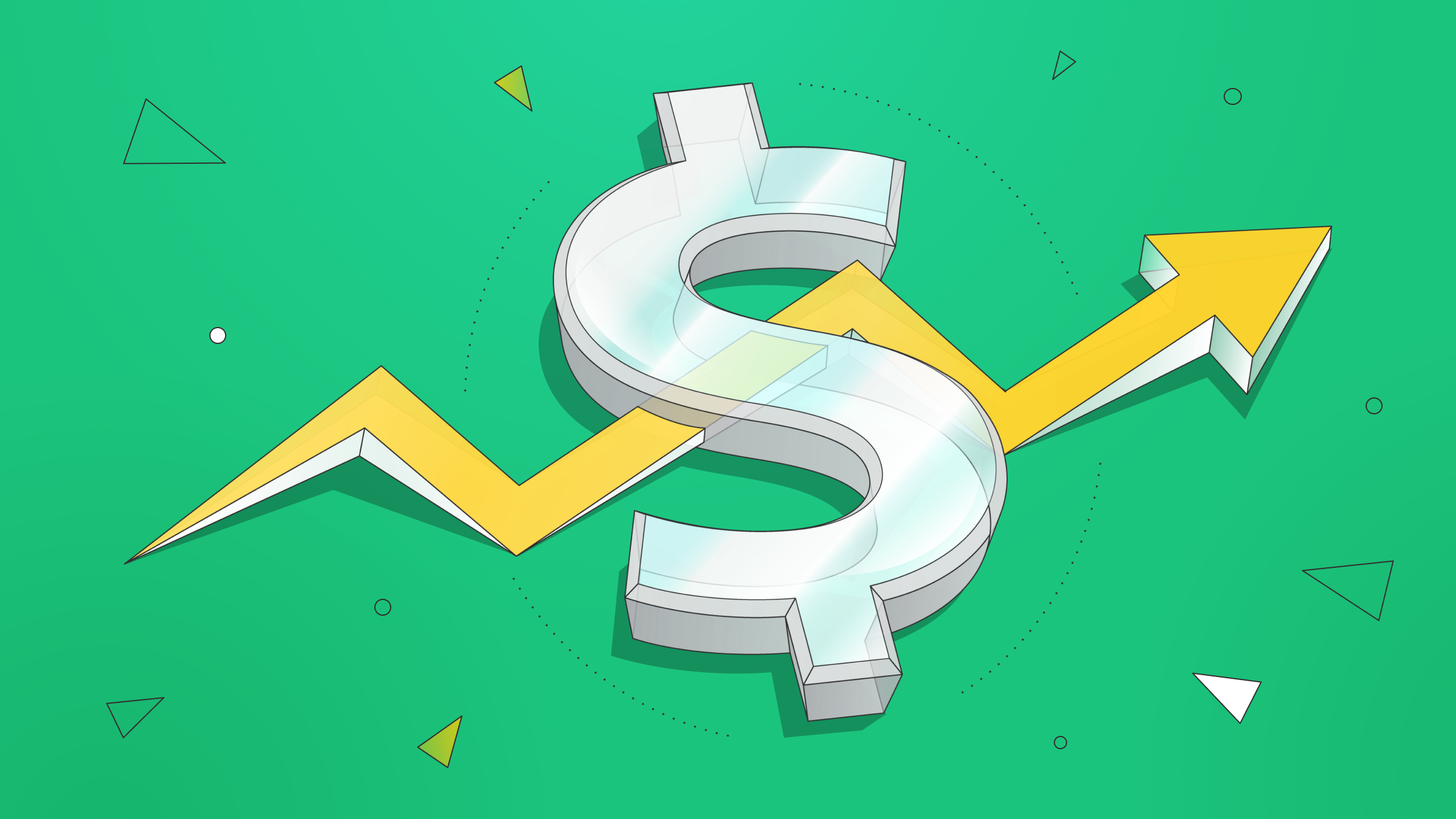 Keeping an eye out for sales or promotional periods can further enhance cost savings on photo paper wholesale. Suppliers occasionally offer discounts or promotional deals during specific times of the year, such as holidays or clearance sales. By strategically timing their purchases, businesses can take advantage of these offers and secure photo paper at even lower prices.
Quality Considerations
●Ensure Meeting Specific Printing Needs
While cost savings are crucial, businesses must also ensure that the photo paper meets their specific printing needs. Each printing project may have different requirements in terms of paper quality, finish, and color reproduction. It is essential to assess the specifications and capabilities of the photo paper being considered to ensure it aligns with the desired output quality.
●Requesting Samples Before Making a Bulk Purchase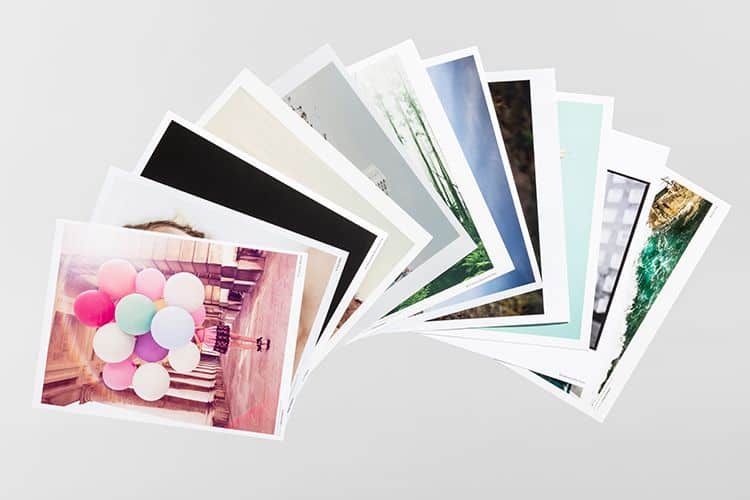 Before committing to a large-scale purchase of photo paper, businesses should request samples from suppliers. This allows them to evaluate the quality, texture, and overall performance of the paper. By conducting a thorough assessment, businesses can ensure that the photo paper meets their expectations and is suitable for their printing needs. Testing the samples also provides an opportunity to compare different options and select the most cost-effective yet high-quality paper. Our page for requesting free samples is here.
●Balancing Cost Savings with Print Quality Requirements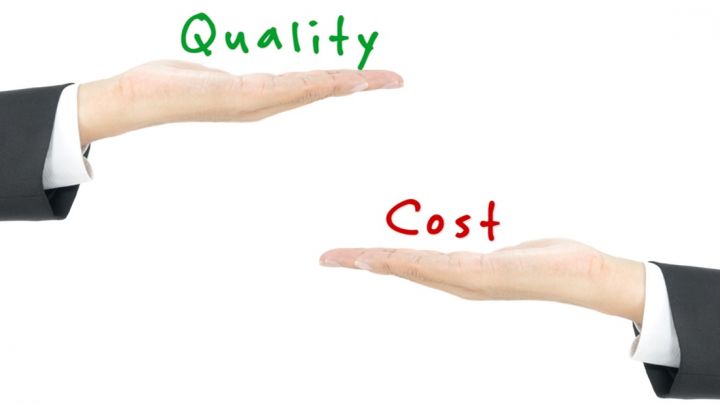 While cost savings are important, businesses should strike a balance between saving money and maintaining print quality. Cheaper photo paper may not always deliver the desired results in terms of color accuracy, sharpness, or longevity. It is crucial to assess the trade-off between cost and quality and choose a photo paper that satisfies both requirements. Prioritizing long-term value over short-term cost savings ensures that businesses can deliver superior print output while still maximizing their overall savings.
Conclusion
Unlocking savings with photo paper wholesale deals can be beneficial for the increase of distributors' inventory significantly. By purchasing photo paper in bulk, distributors can enjoy a lower cost per unit, access a wide range of paper options and sizes, and cater to customers' high printing volumes more efficiently. To maximize savings, you should consider buying in bulk, negotiate with suppliers, and take advantage of sales or promotional periods. By the way, it is also essential for distributors and their customers to ensure that the selected photo paper meets specific printing needs and maintains a balance between cost savings and print quality requirements.
By implementing these strategies and being mindful of quality considerations, distributors and their customers can unlock substantial cost savings while maintaining the desired print output. Embracing photo paper wholesale as a cost-effective solution empowers them to optimize their expenses, enhance profitability, and stay competitive in their respective industries.
Thanks for reading this article. If you have more questions about stocking photo paper, welcome to e-mail us or call us.