Intro
Labels serve as the face of your product, conveying essential information and leaving a lasting impression on customers. Choosing the right label manufacturer is a pivotal decision that can significantly impact your brand's image and the effectiveness of your product presentation. So, How to Choose Label manufacturer?
Choosing a label manufacturer involves understanding your labeling needs, researching potential manufacturers, assessing their capabilities and quality assurance, considering communication and customer service, and weighing pricing and sustainability practices. Ultimately, make an informed decision based on these factors.
From understanding your specific needs to assessing a manufacturer's capabilities and exploring sustainability practices, there's a wealth of information waiting for you. Let's embark on this journey together towards impeccable labels for your products.
Understanding Your Labeling Needs
Before embarking on the selection process, it's imperative to have a crystal-clear understanding of your labeling requirements. Consider the primary purpose of the labels – are they for branding, product information, or regulatory compliance? Additionally, identify specific attributes required, such as adhesive strength, waterproofing, or special finishes.
Researching Potential Label Manufacturers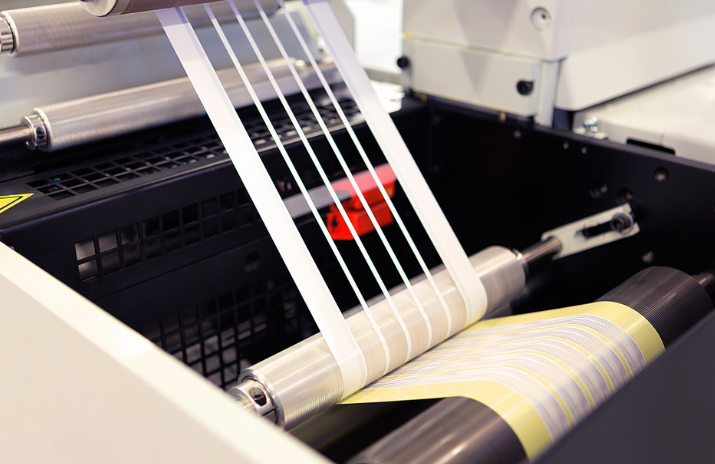 ●Online Search
Begin your quest by delving into the virtual world. Search engines and specialized directories can unveil a myriad of label manufacturers. Pay attention to those that specialize in your industry or have a demonstrable track record of producing labels akin to your requirements.
●Referrals and Recommendations
Seek guidance from industry peers, suppliers, or trade associations. First-hand experiences from trusted sources can provide invaluable insights and lead you to reputable manufacturers.
●Reviews and Testimonials
Venture into the realm of online reviews and testimonials. Previous clients' feedback can offer a glimpse into a manufacturer's reputation, reliability, and quality of service.
Assessing the Manufacturer's Capabilities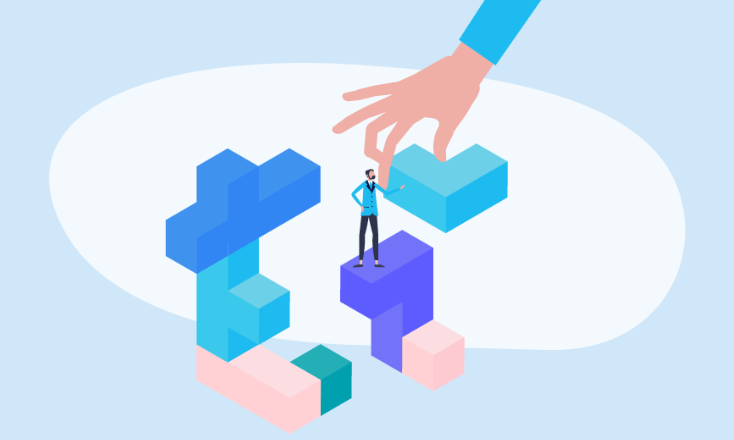 ●Portfolio Review
Dive into the manufacturer's portfolio. This visual journey showcases their proficiency and versatility. Look for examples that resonate with your specific labeling needs, whether it's intricate designs or specialized materials.
●Industry Experience
Verify the manufacturer's experience within your industry. A seasoned manufacturer is more likely to comprehend the nuances of your sector and deliver labels tailored to your unique requirements.
●Customization Options
Labels aren't one-size-fits-all. Investigate if the manufacturer offers a range of customization options. This could encompass variations in size, shape, color, and material to ensure your labels harmonize seamlessly with your brand and product.
Quality Assurance and Compliance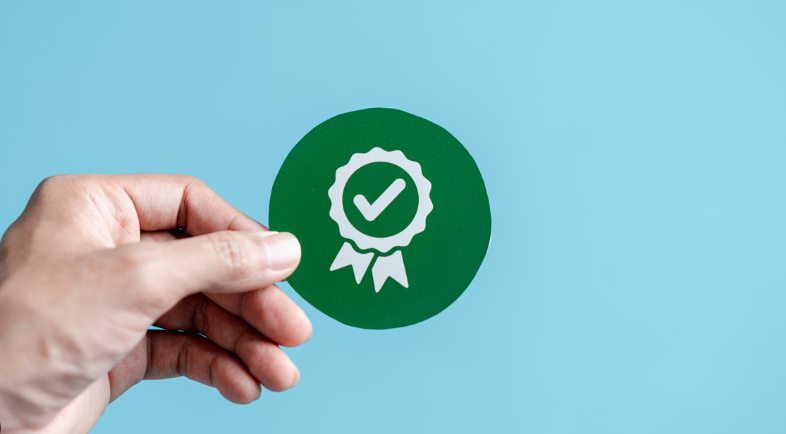 ●Quality Control Measures
Ascertain the manufacturer's commitment to quality. Inquire about their quality control procedures during the label production process. Consistency in quality is non-negotiable.
Quality control encompasses various aspects, including raw materials, equipment, and technology. One of the most critical factors is the raw materials used in label production, such as the type of adhesive and base paper material. For instance, are premium imported materials utilized? Is water-based or hot-melt adhesive employed? These aspects significantly impact the final quality. Each type of adhesive, whether water-based or hot-melt, has its own merits and is suited for different applications. High-quality base paper material is smoother and glossier. To delve deeper into label materials, you can refer to this article "Introduce Of The Glue And Surface Materials Used By The Inkjet Sticker Supplier".
●Regulatory Compliance
Depending on your industry, compliance with standards and regulations is imperative. Ensure the manufacturer adheres to specific industry requirements, whether it's pharmaceutical labeling or food packaging.
Communication and Customer Service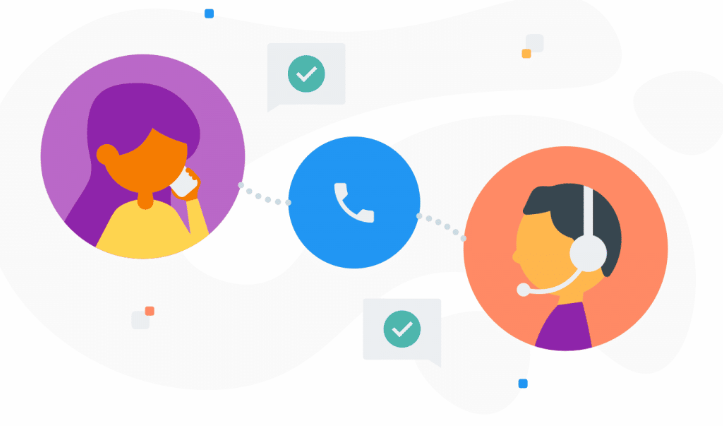 ●Responsiveness
Effective communication is the cornerstone of any successful partnership. Gauge the manufacturer's responsiveness to your inquiries. A responsive partner signifies a commitment to a smooth and productive collaboration.
●Sample Availability
Tangible proof of concept is invaluable. Assess the manufacturer's willingness to provide samples or prototypes. This allows you to physically evaluate the label's quality and suitability before committing to a larger order.
●Meeting Deadlines
Punctuality is paramount. Timely delivery of labels is crucial, especially for time-sensitive projects or product launches. Verify the manufacturer's track record in meeting deadlines.
Pricing and Budget Considerations
●Requesting Quotes
Obtain detailed quotes from multiple label manufacturers. Provide comprehensive specifications to ensure accuracy. However, remember that cost is just one aspect; consider factors like quality, customization, and customer service.
●Value vs. Cost
Don't be swayed solely by the lowest price. Consider the overall value offered. A manufacturer offering slightly higher prices but superior quality, service, or customization options may provide the best long-term value.
Labels come in a variety of materials, and their prices vary based on factors like the type of base paper and adhesive used. High-quality labels often feature premium materials, resulting in a smoother and more durable finish. Additionally, specialized adhesives, whether water-based or hot-melt, offer different strengths and suitability for specific applications, which can impact pricing. Opting for advanced materials and adhesive types may lead to higher upfront costs, but it often translates to enhanced performance and longevity in the long run.
Sustainability and Environmental Practices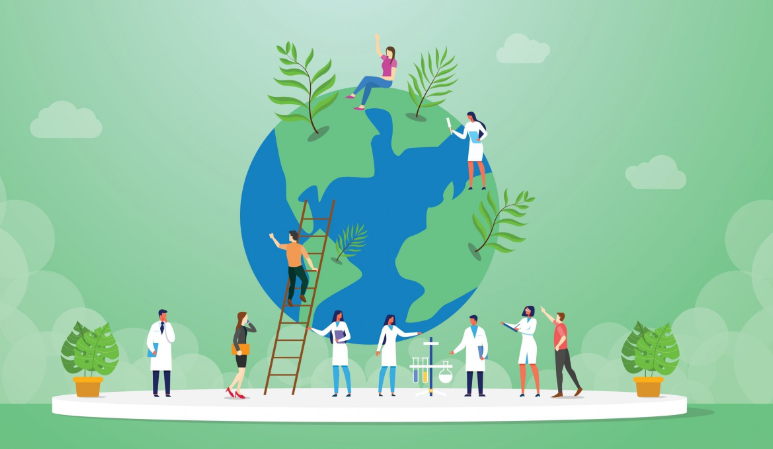 ●Sustainability Initiatives
In an era of heightened environmental awareness, inquire about the manufacturer's sustainability efforts. Aligning with a manufacturer that prioritizes eco-friendly practices can be a powerful statement of your brand's commitment to the environment.
●Eco-Friendly Materials
IConsider labels made from recycled or sustainable materials. Environmentally conscious choices not only reduce your ecological footprint but also resonate with environmentally conscious consumers.
Feedback and References

●Client References
Leverage the experiences of others. Contact past clients of the manufacturer to gather feedback. Their insights can provide invaluable perspective on the manufacturer's reliability, quality, and service.
●Online Communities
Delve into industry-specific forums or communities. Engage with discussions about the manufacturer. Real-world experiences shared by peers offer additional layers of insight.
Making the Final Decision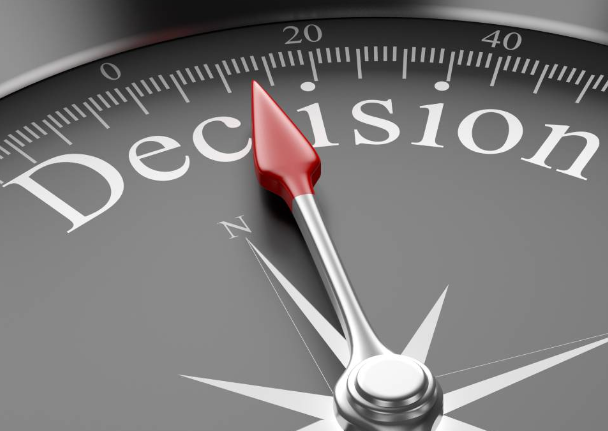 After careful consideration of all the gathered information, you're now equipped to make an informed decision. Select the label manufacturer that aligns most closely with your needs, priorities, and budget.
Suggestions

A-SUB meets nearly all of the points mentioned above. A-SUB is a well-reputed, large-scale manufacturer of printing consumables. With a wide range of products and substantial production capacity, it excels not only in ensuring quality but also in maintaining high efficiency. What sets A-SUB apart is its comprehensive services, which include sending samples in the initial stage, designing customized solutions, and providing excellent after-sales support.
If you're interested, you can click A-SUB's homepage for further information and inquiries.
Conclusion
In the realm of label manufacturing, making the right choice is paramount. A-SUB, with its stellar reputation and expansive product range, emerges as a standout option. As a renowned industry player, A-SUB not only upholds stringent quality standards but also boasts impressive production capacity, ensuring timely deliveries. What truly sets them apart is their unwavering commitment to comprehensive service, from initial sample dispatch to tailored design solutions and exceptional post-sales support. For those seeking a label manufacturer that ticks all the boxes, A-SUB is a compelling choice.